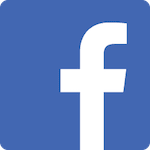 This is a first rate academy, my 6 y/o daughter attends classes here and the staff is wonderful. Very knowledgeable, patient and works great with children.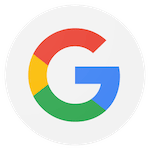 World class level instruction led by Dennis Asche. Whether you are a brand new beginner, intermediate, advanced, a child, or adult this is a great gym to train at. Coaches are patient as well as motivating to help you achieve your goals. Very welcoming and friendly training partners. Morning and evening classes available to best fit your schedule.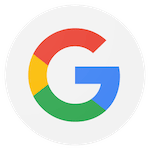 Great environment for kids. Since joining my daughter has become more resilient, has more respect for herself and others, learned self-defense, and has built her confidence.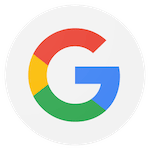 Great classes for all levels of experience in jiu jitsu and self defense. I love training with the other women of this gym in the adult classes, and my kids have grown in their skills and confidence in the classes for kids. The various classes include Brazilian jiu jitsu for all levels, jiu jitsu fundamentals, combative jiu jitsu, wrestling, self defense and striking, and open mat time. Excellent professor and coaches, who are invested in the students understanding the techniques and improving their jiu jitsu for both defending an attacker on the street and competing in the sport. All sorts of people training there, who are very welcoming.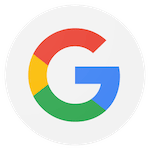 World class Jiu Jitsu instruction and training under an internationally respected Professor right here in the Walla Walla area! The Academy is nice, clean, and has plenty of mat space and wall pads. The staff is professional, friendly and supportive. There are lots of different class times to accommodate people's busy schedules. Whether you're looking for a fun way to get some exercise, wanting to learn some practical self-defense or looking to really develop your Jiu Jitsu game, this is the place to train! Great for all ages and all fitness levels!